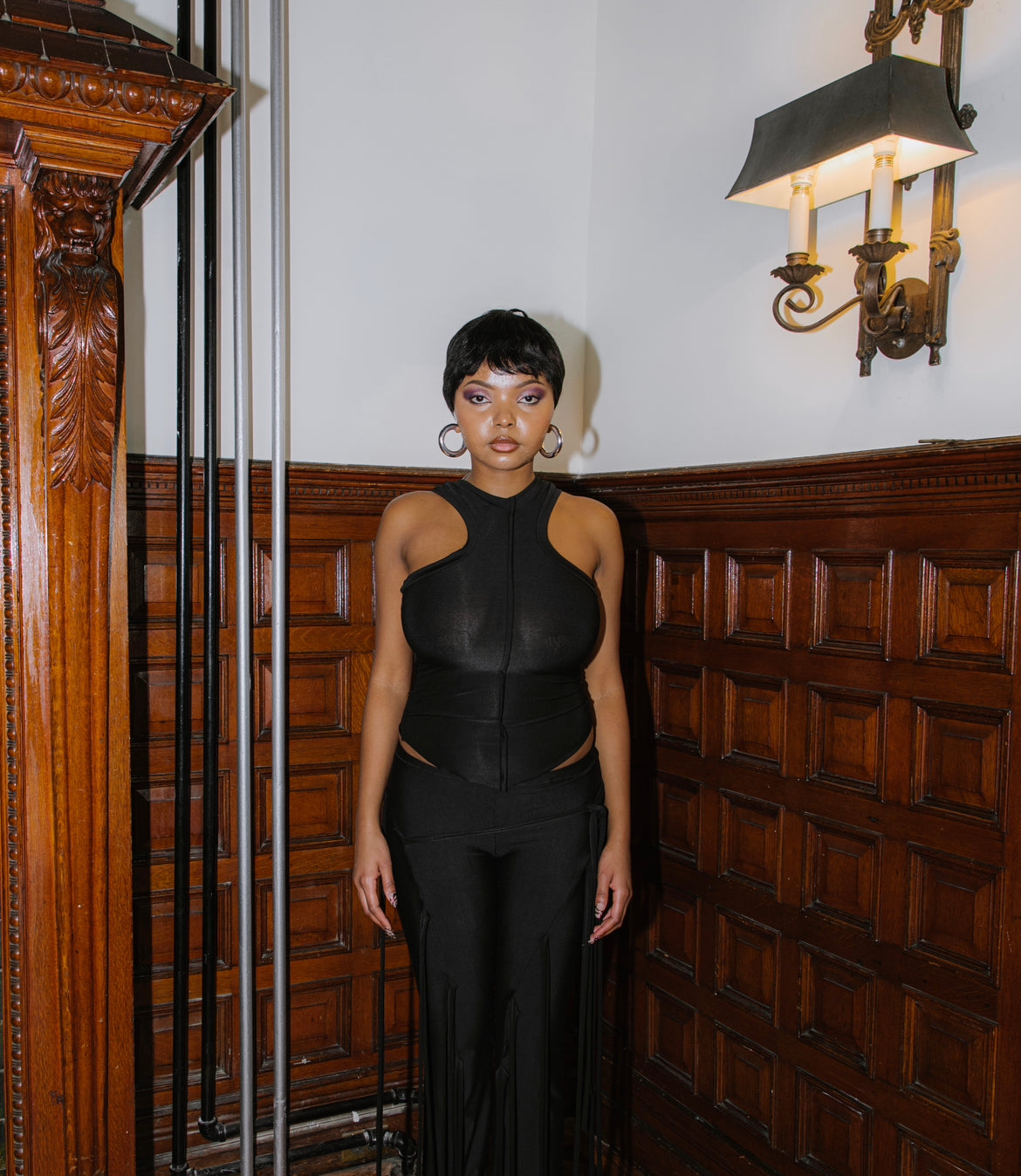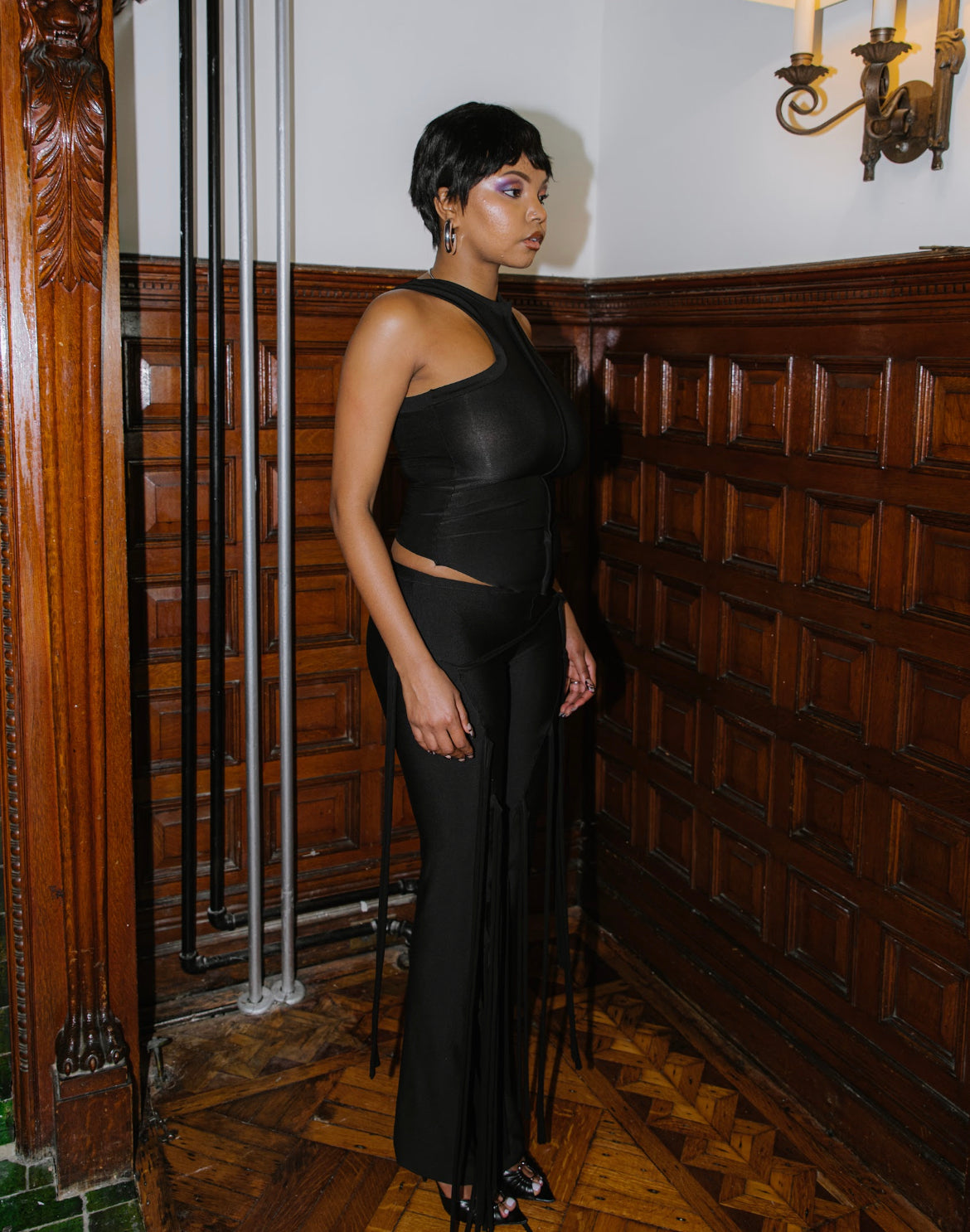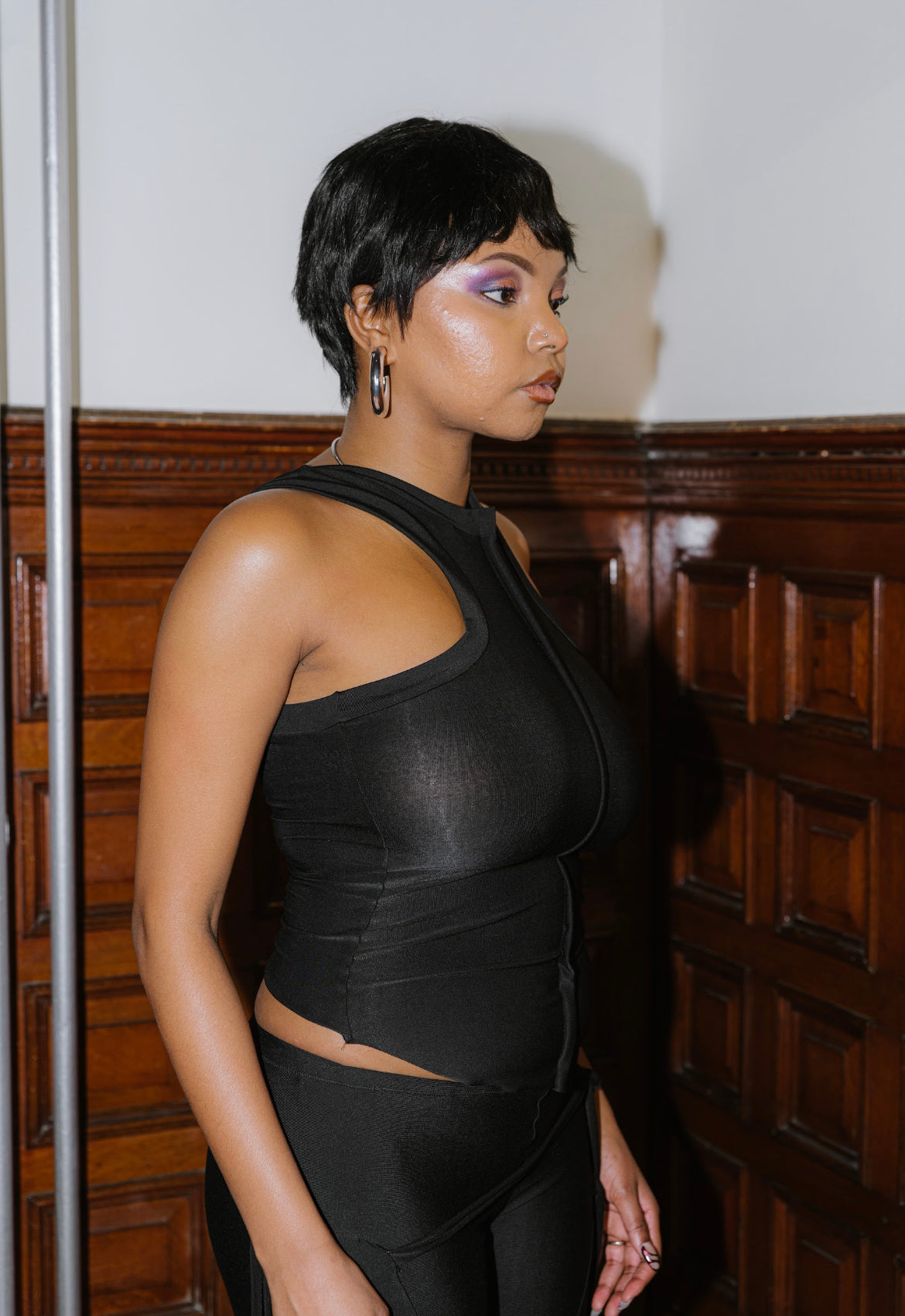 This Razorback Top is an ideal essential for your closet. It boasts a fashionable panel design along the front, offering a captivating shape. Its rounded hem also adds an individualized finish to any ensemble.
Fabric: Cotton / Spandex
Hand wash or machine wash: If you're using a washing machine, make sure to set the machine to a gentle cycle.

Use a mild detergent that is suitable for delicate fabrics. Avoid using bleach or fabric softeners as they can damage the fabric.

Wash in cool or lukewarm water

Avoid drying in direct sunlight: Fabric is prone to fading, so avoid drying them in direct sunlight.

Drying: Simply shake out after washing to remove any excess water and then hang up or dry laying flat.